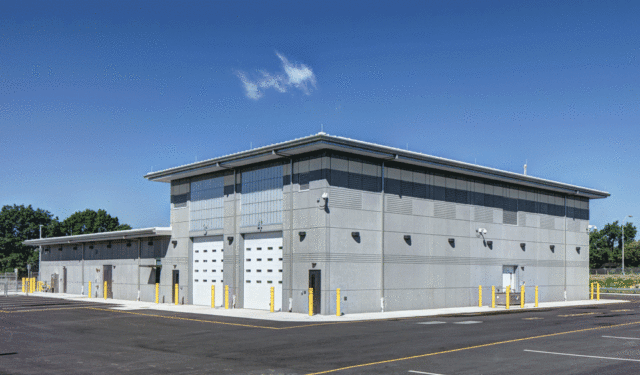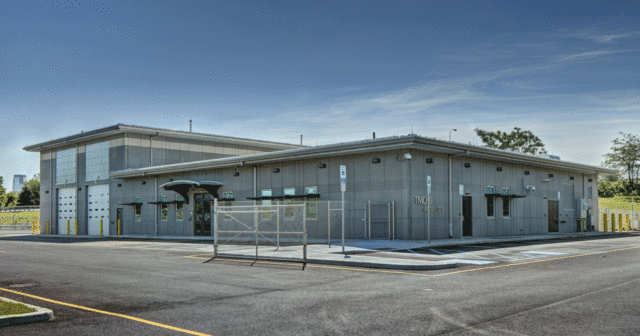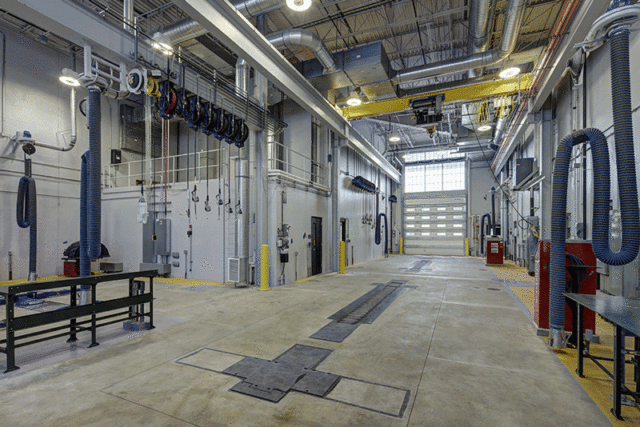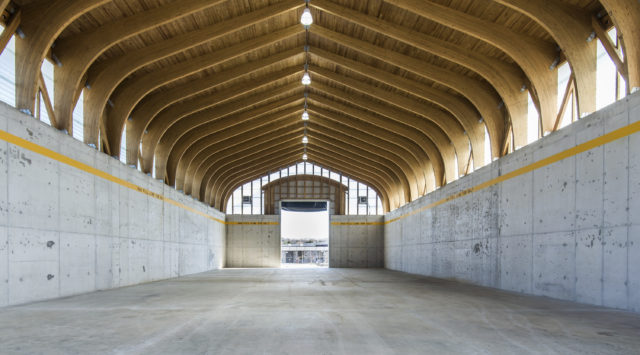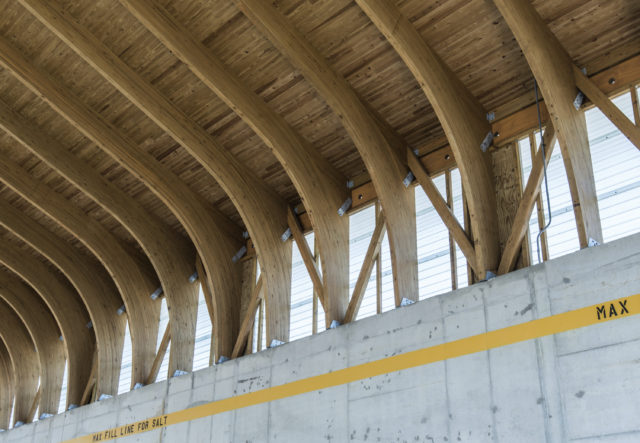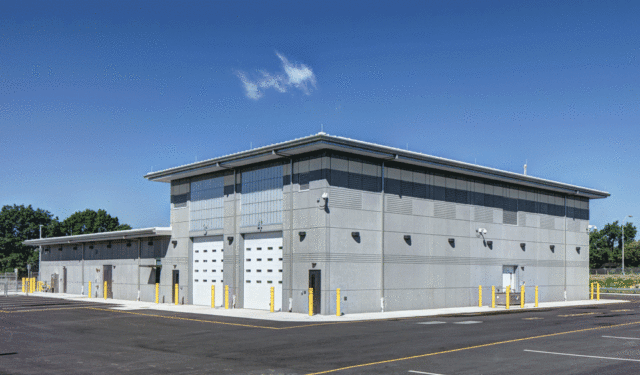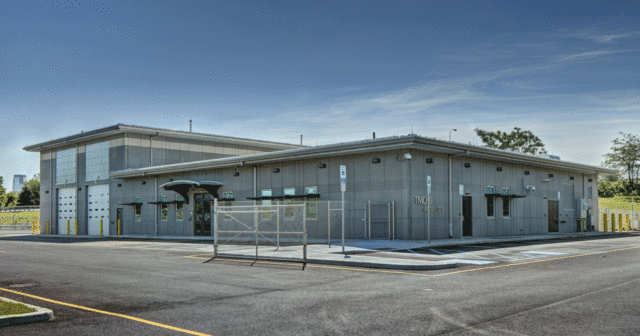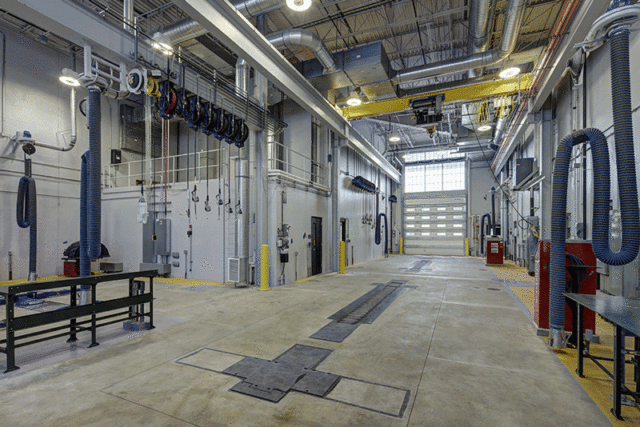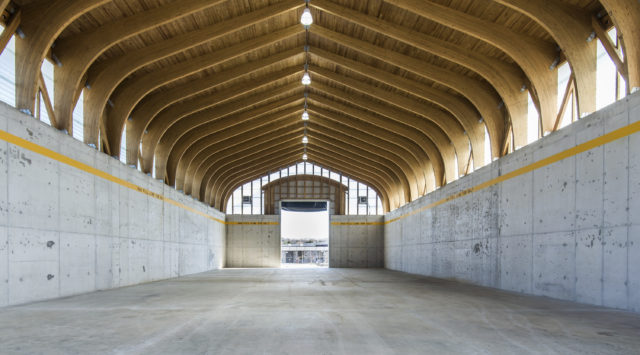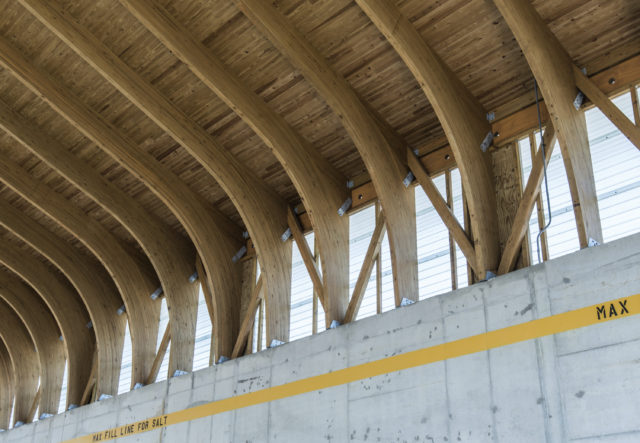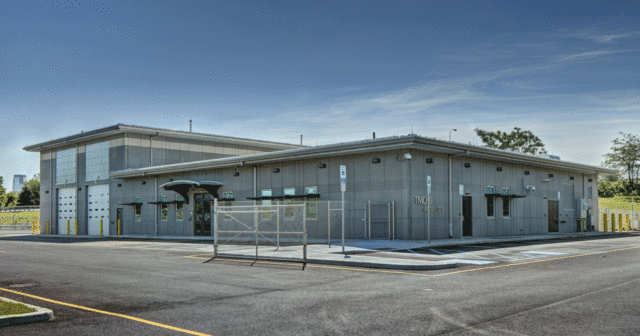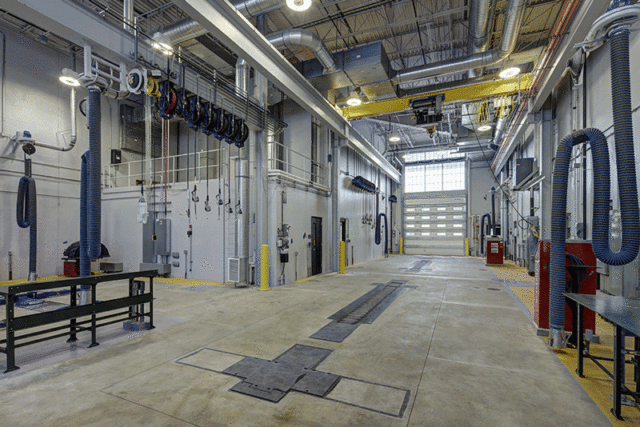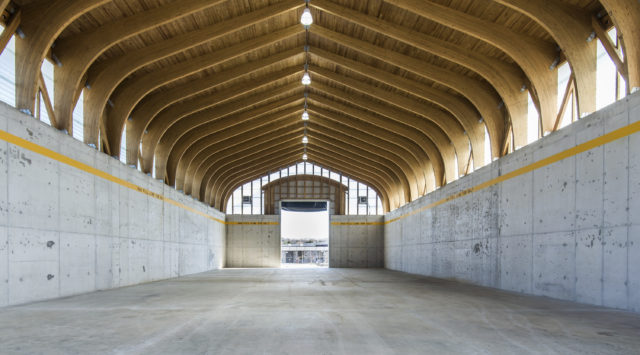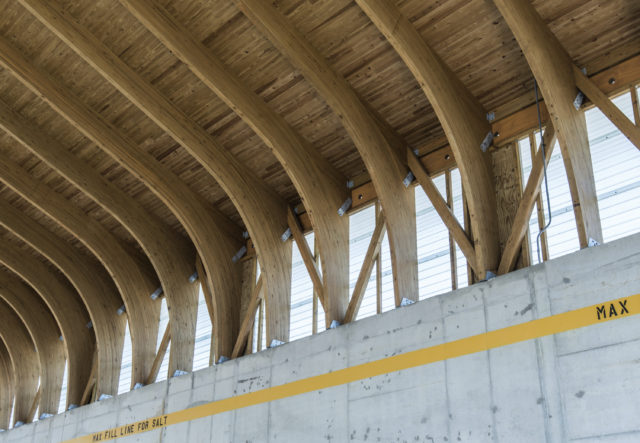 New Jersey Turnpike Authority
Natoli completed multiple projects for the New Jersey Turnpike Authority in two locations: Hightstown and Jersey City, NJ.
A 20,000-square-foot multipurpose structure, a 13,600-square-foot salt shed, and a 780-square-foot brine salt storage structure form the nucleus of the Hightstown complex. The multipurpose structure houses vehicles as well as offices, locker rooms, bunk rooms, and a kitchen. Elsewhere on the site, the renovation of an existing 37,000-square-foot garage transforms former vehicle maintenance bays into mechanical, electrical, carpentry, and auto-body workshops.
Constructed in phases to allow continued operations, the Jersey City facility features a 11,900-square-foot multiuse building that includes 7,300 square feet of office space, bunk rooms, kitchen, and break rooms, as well as a 4,600-square-foot garage. The garage contains two 84-foot-long through-access service bays fitted with lifts, hose reels, overhead vehicle bridge cranes, and a vehicle exhaust and equipment system.
Area
20,000 sf and 12,000 sf
Market
Scope
Other Related Projects