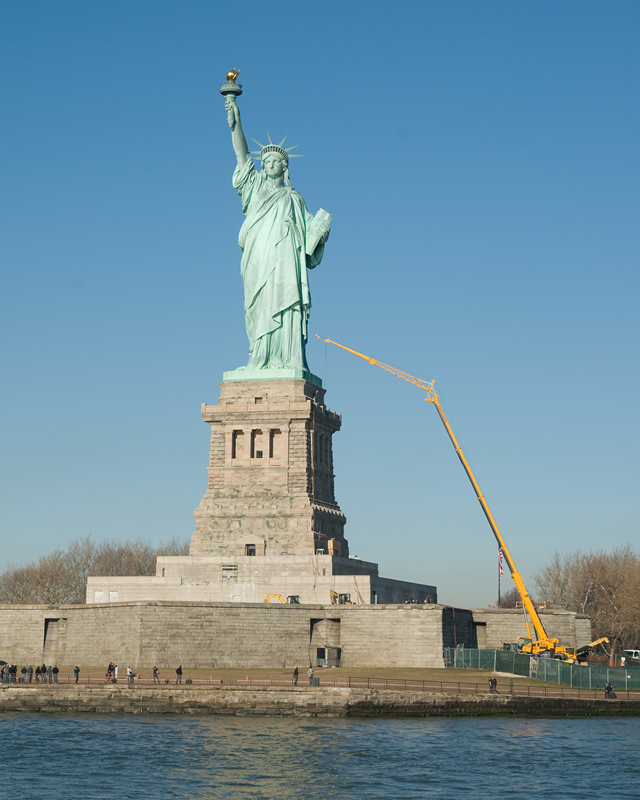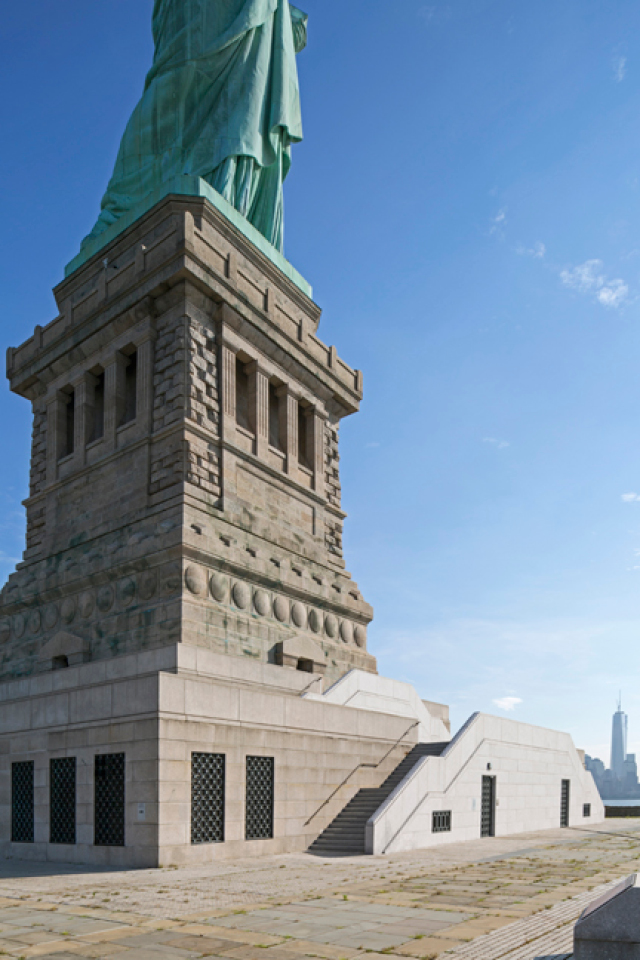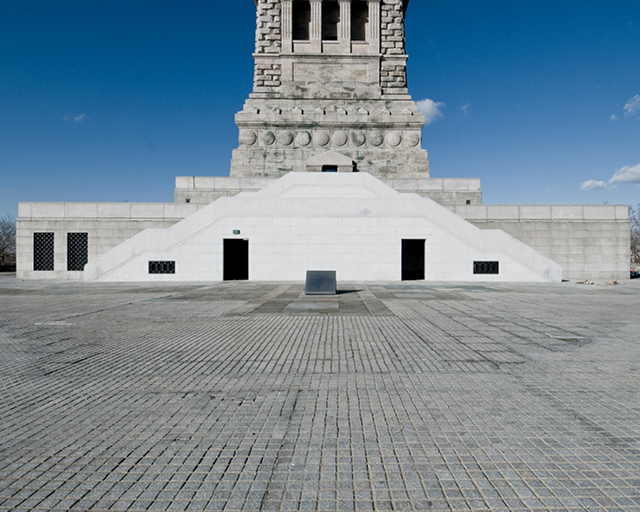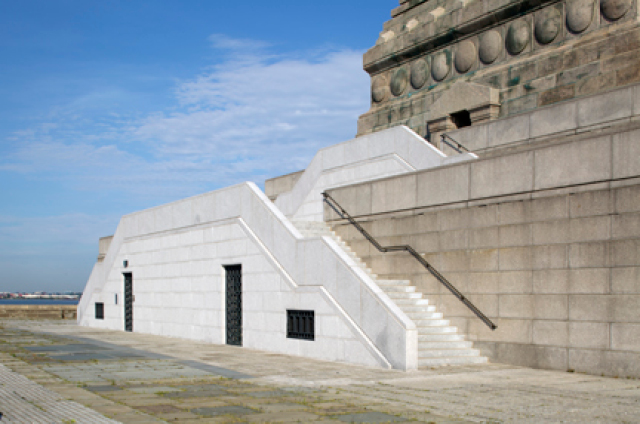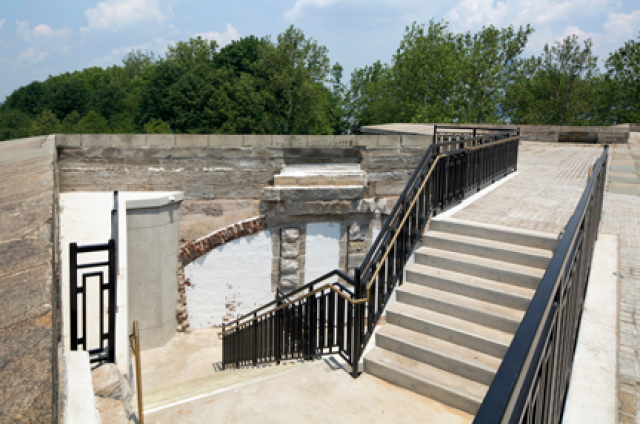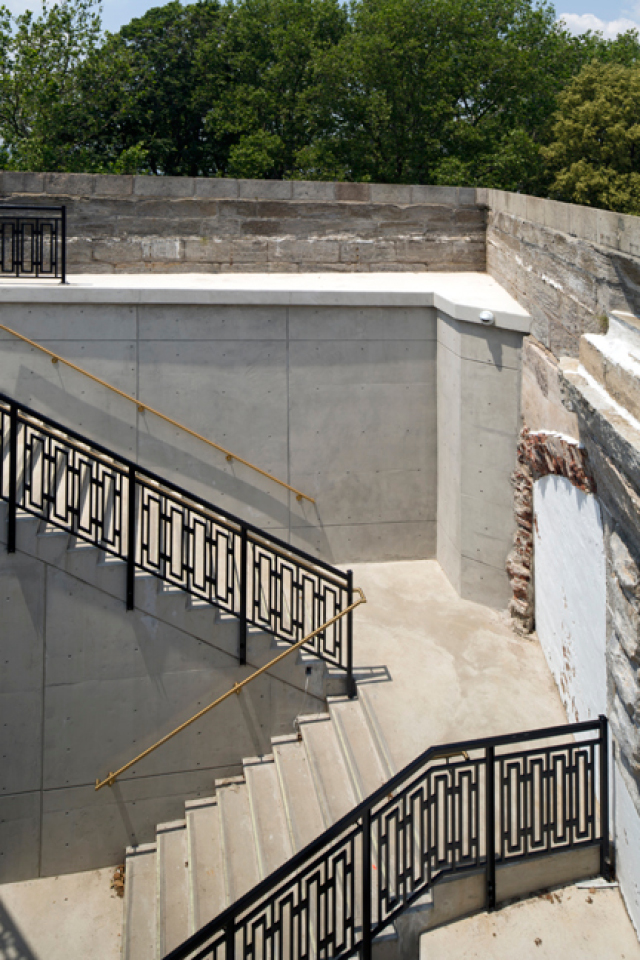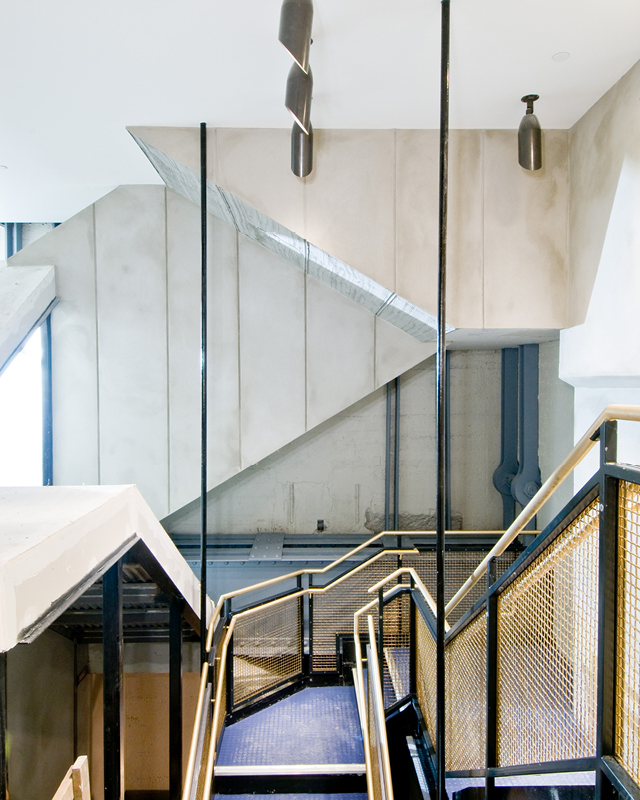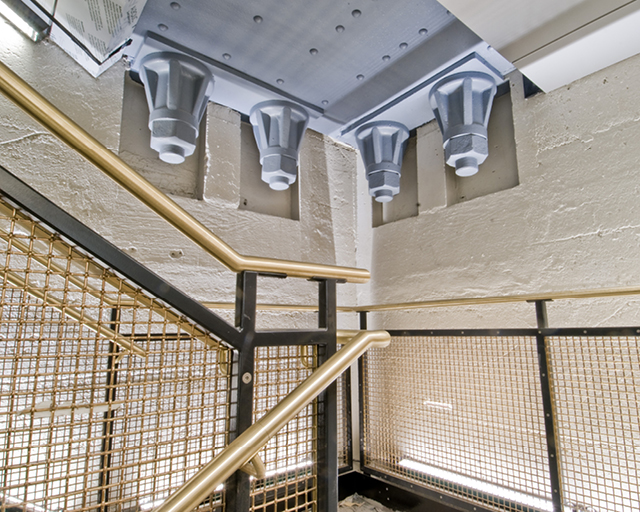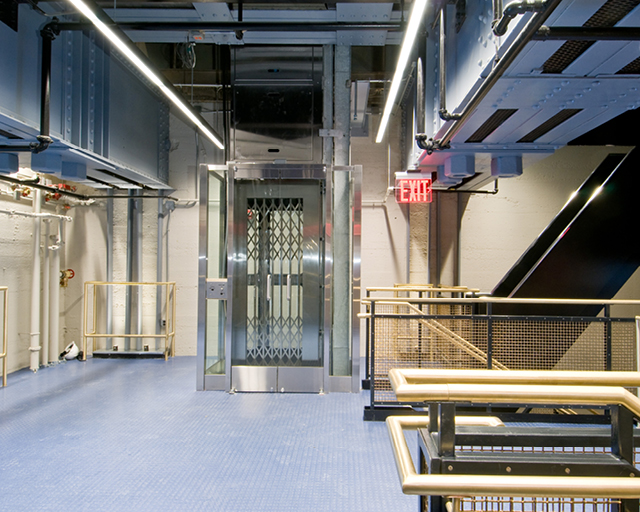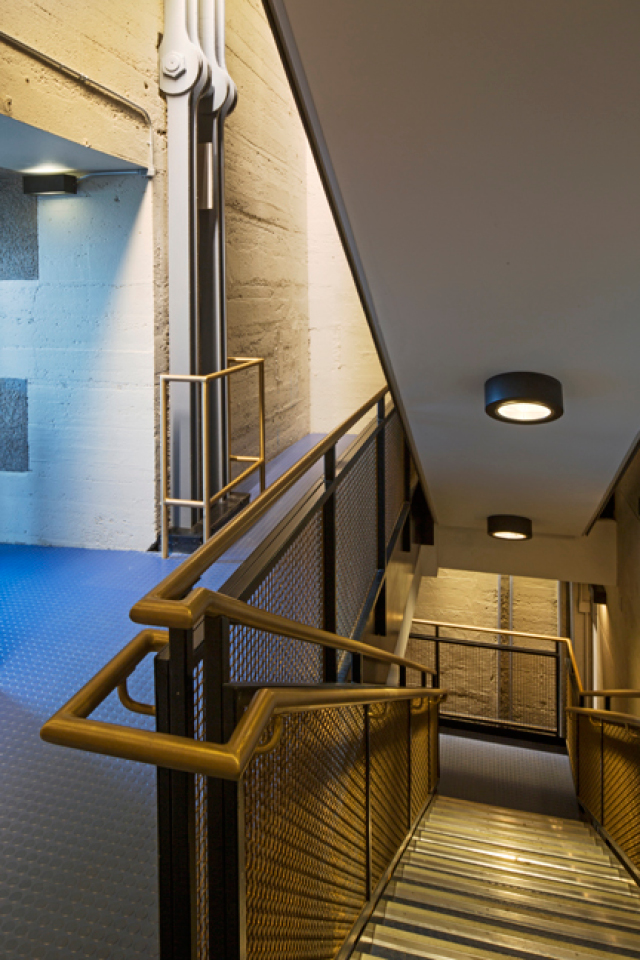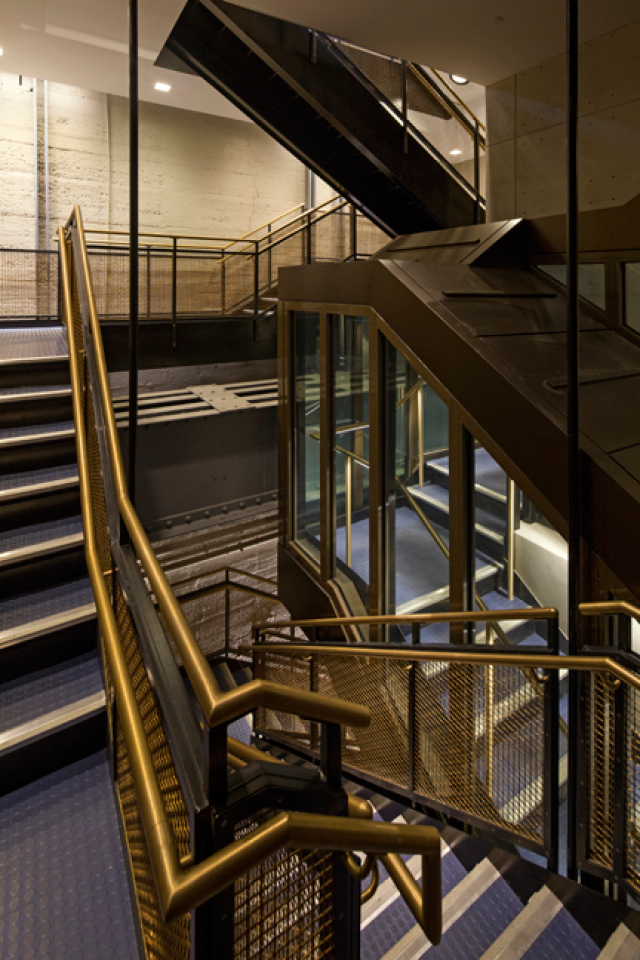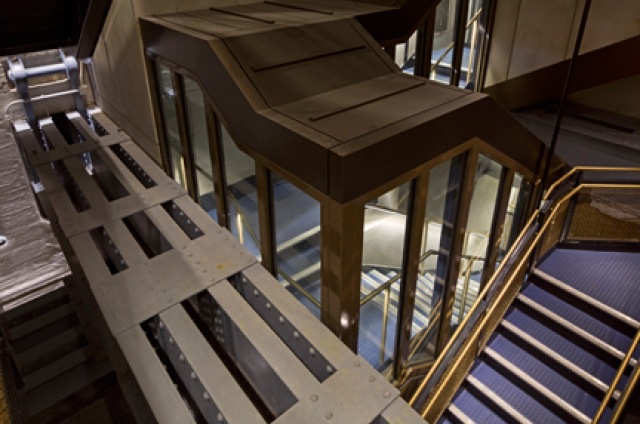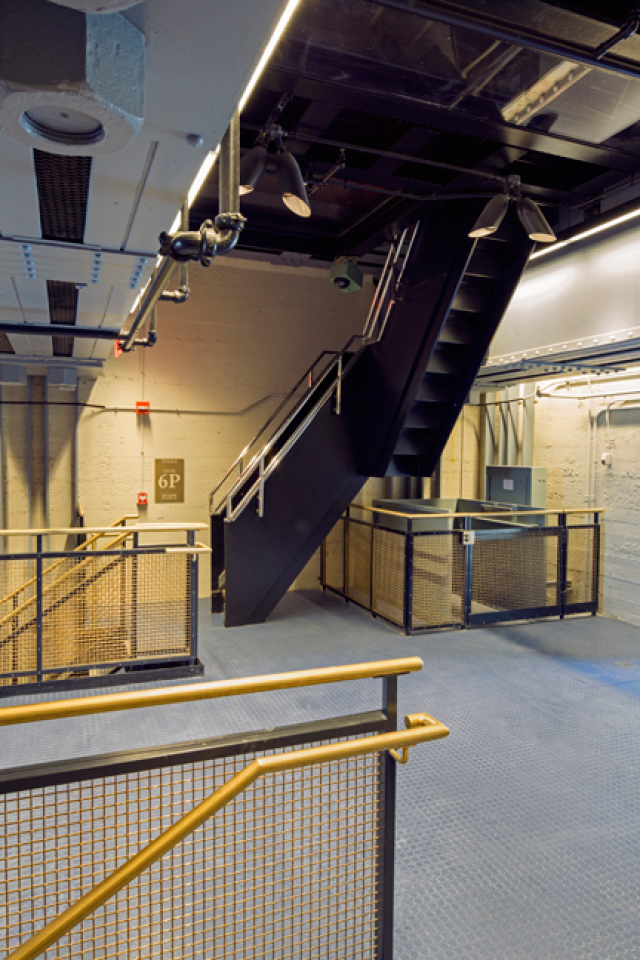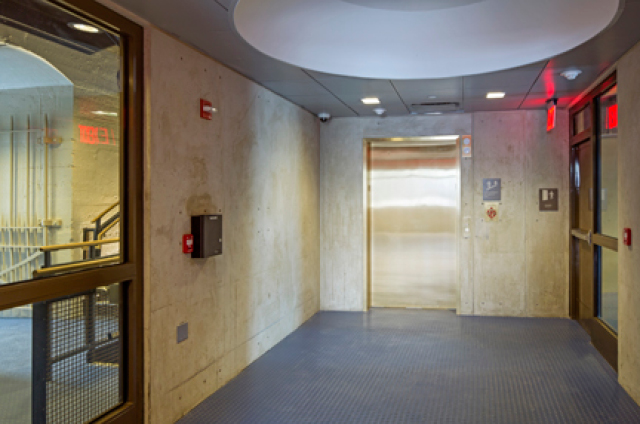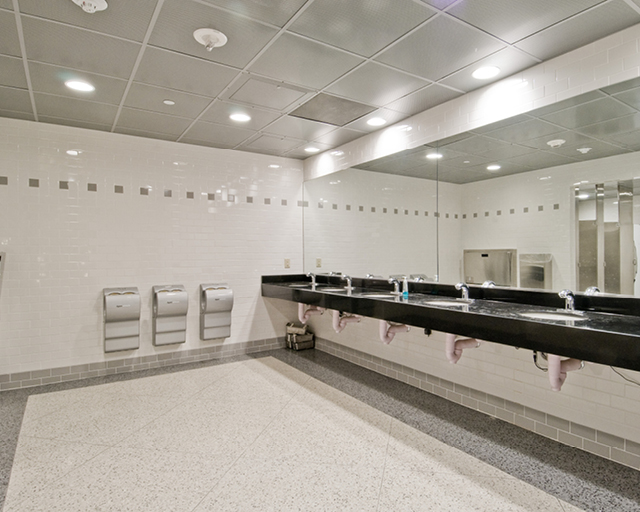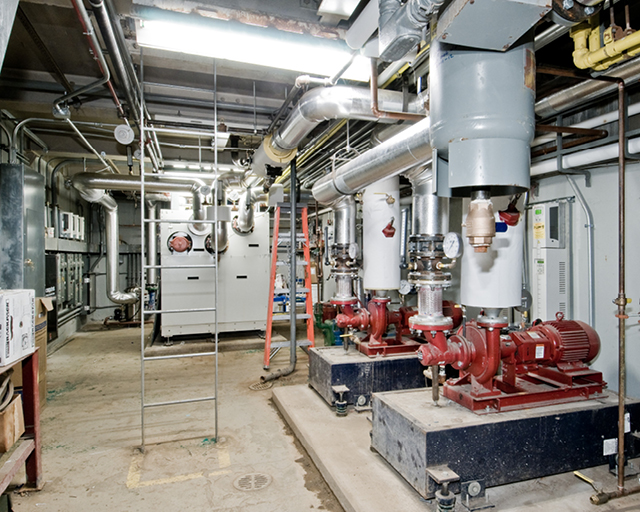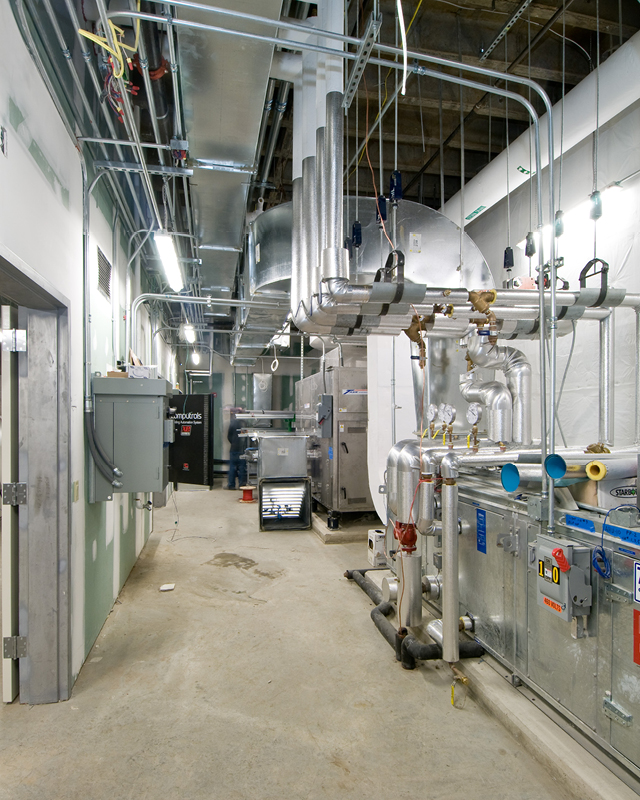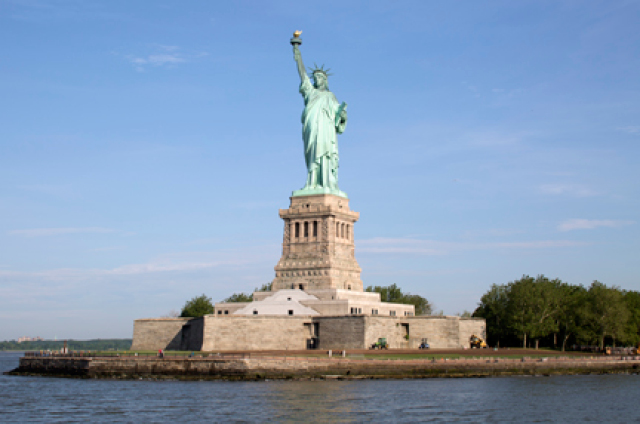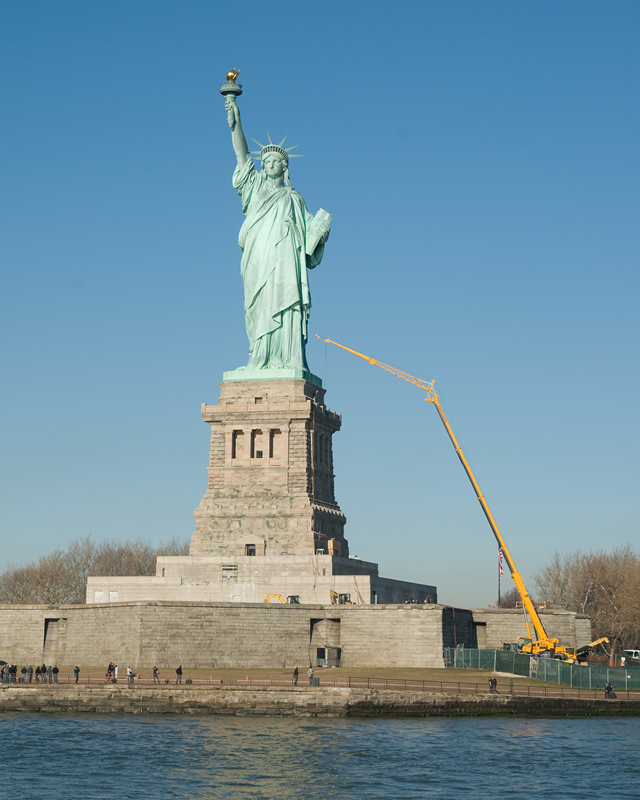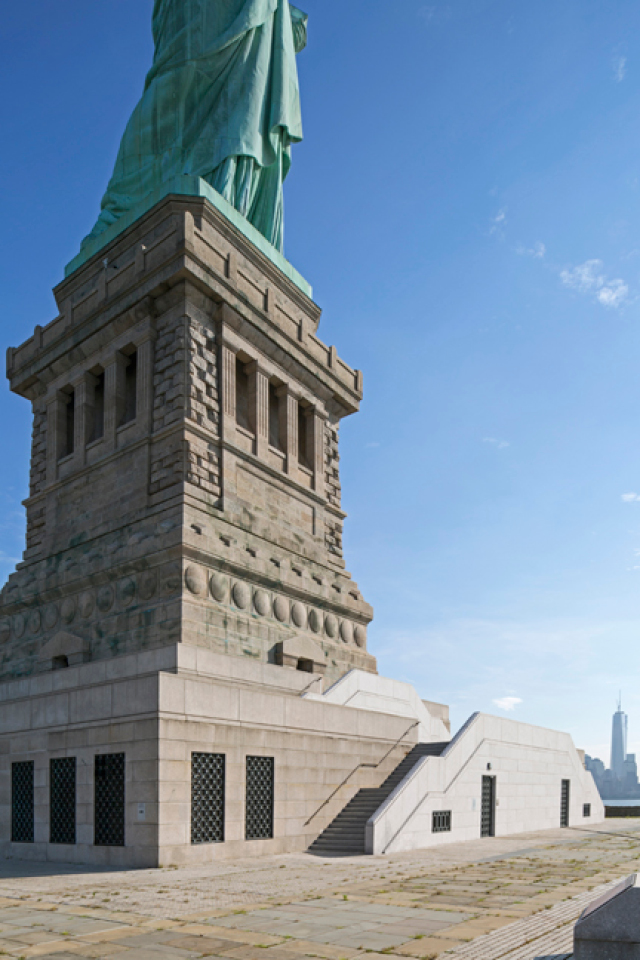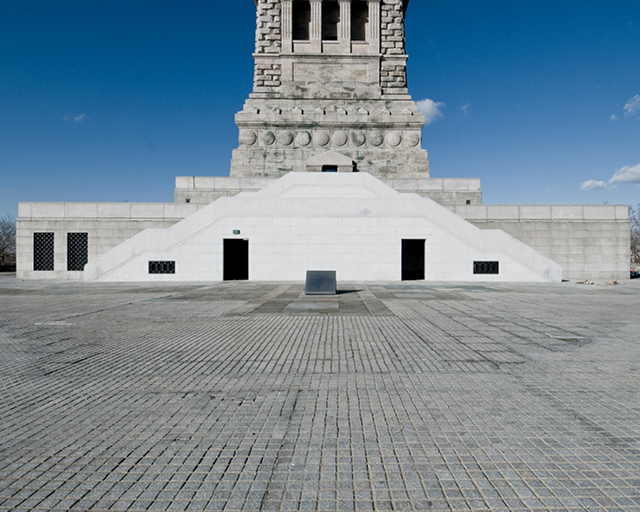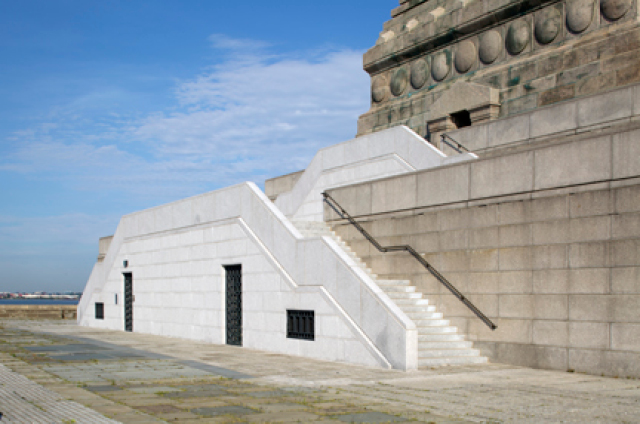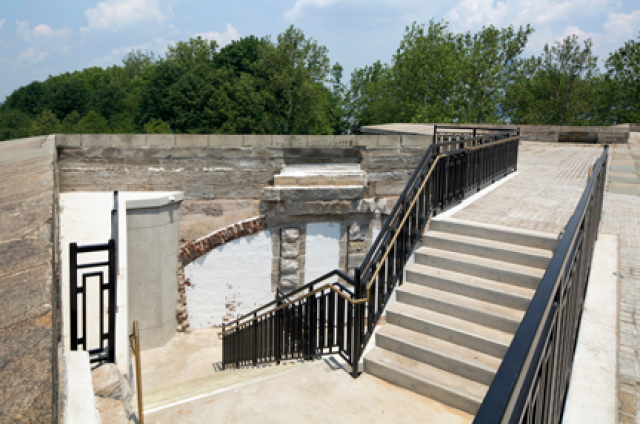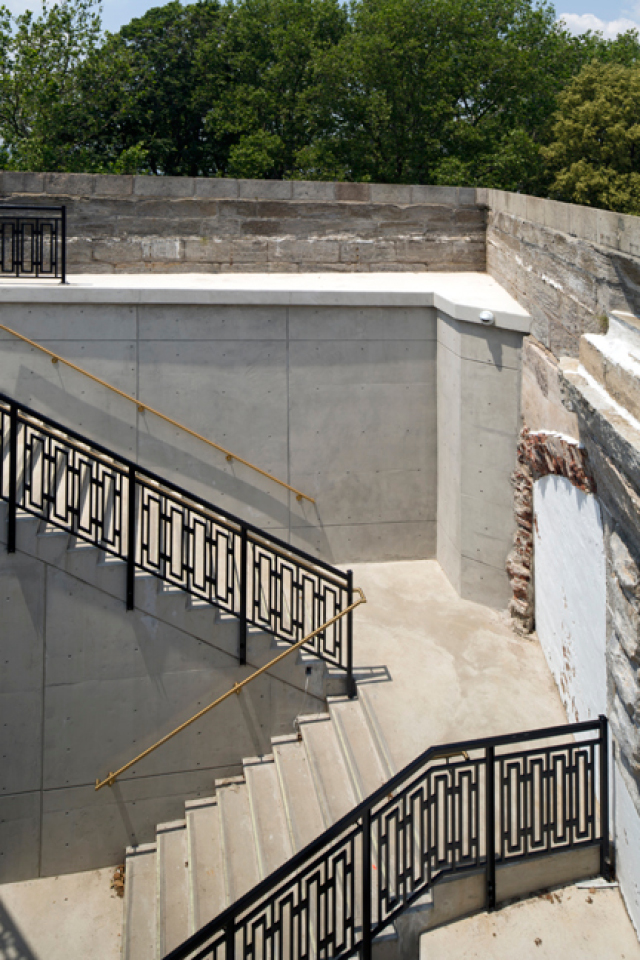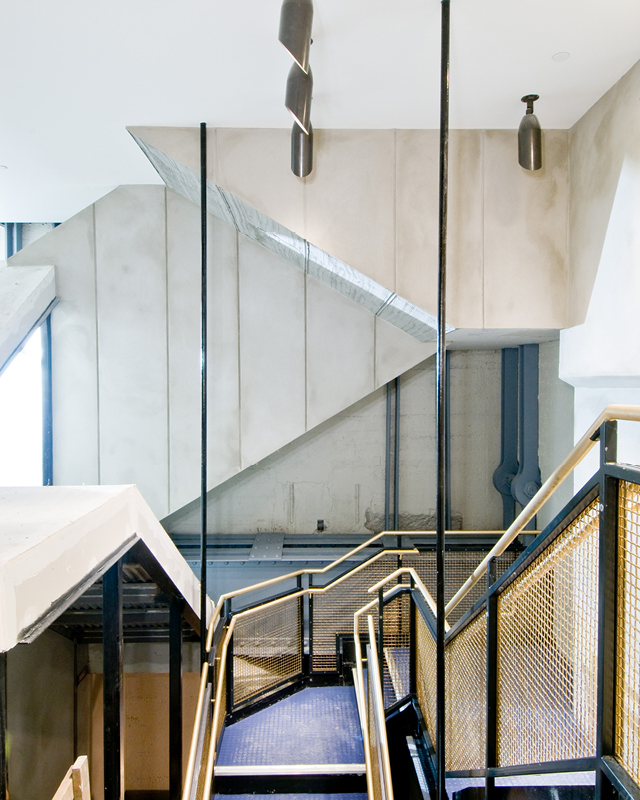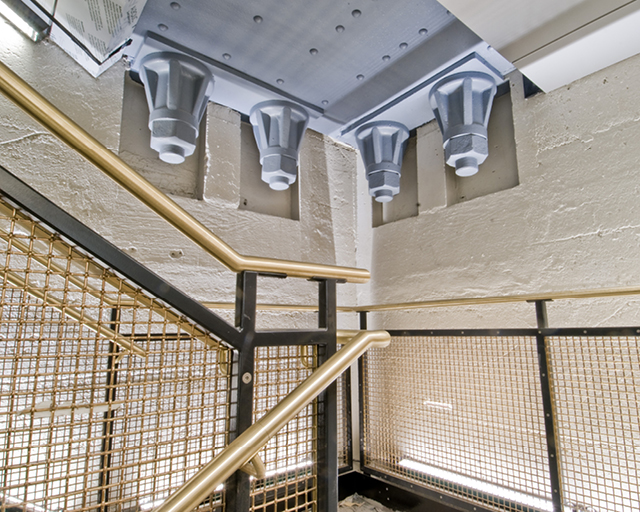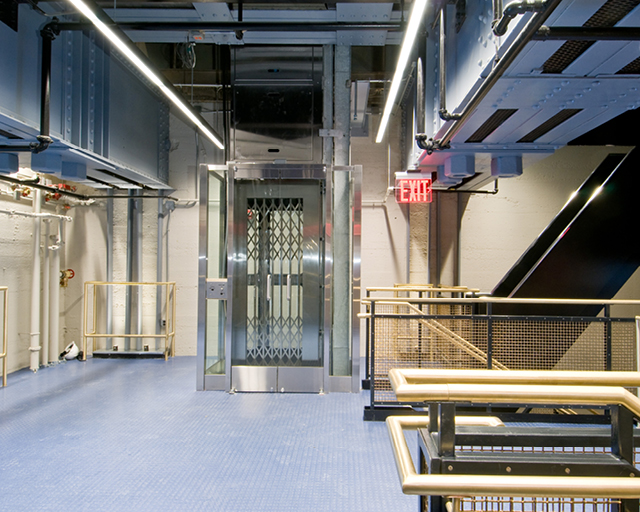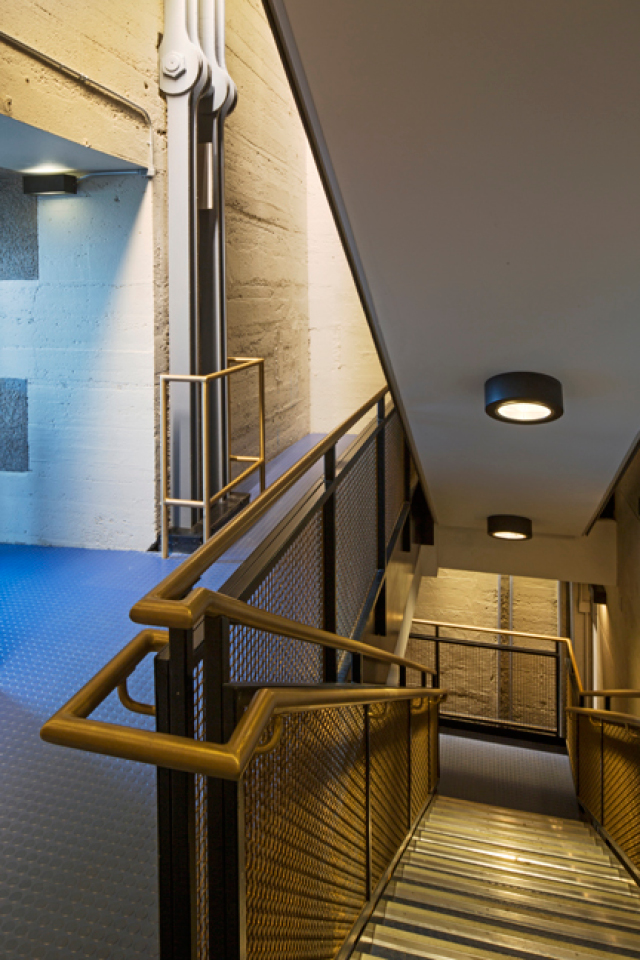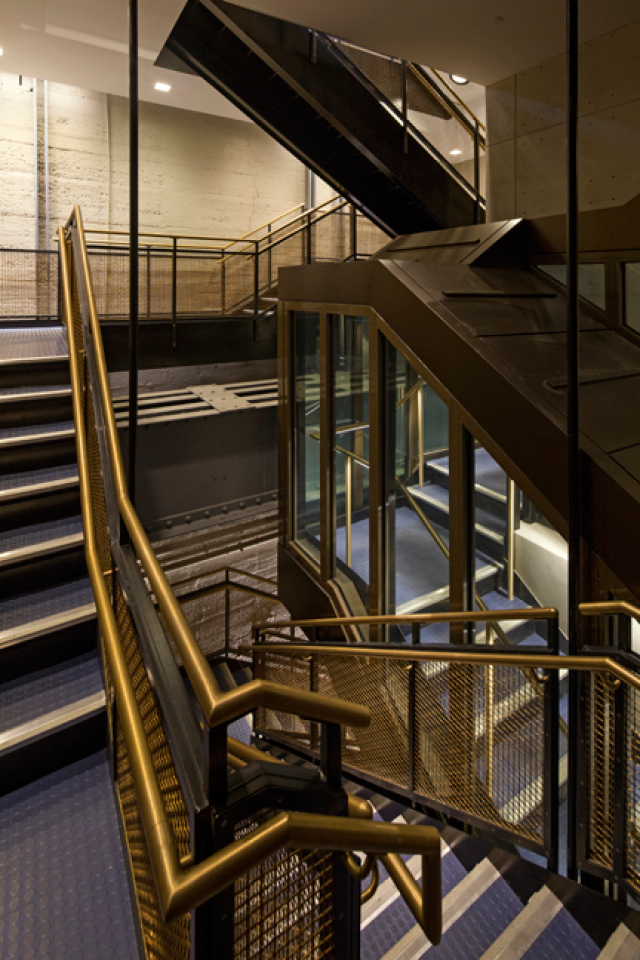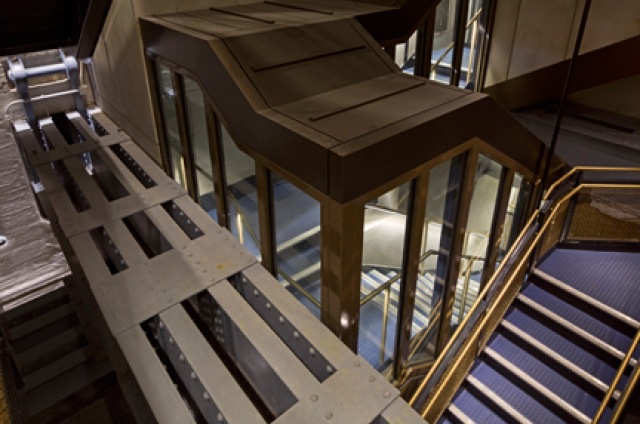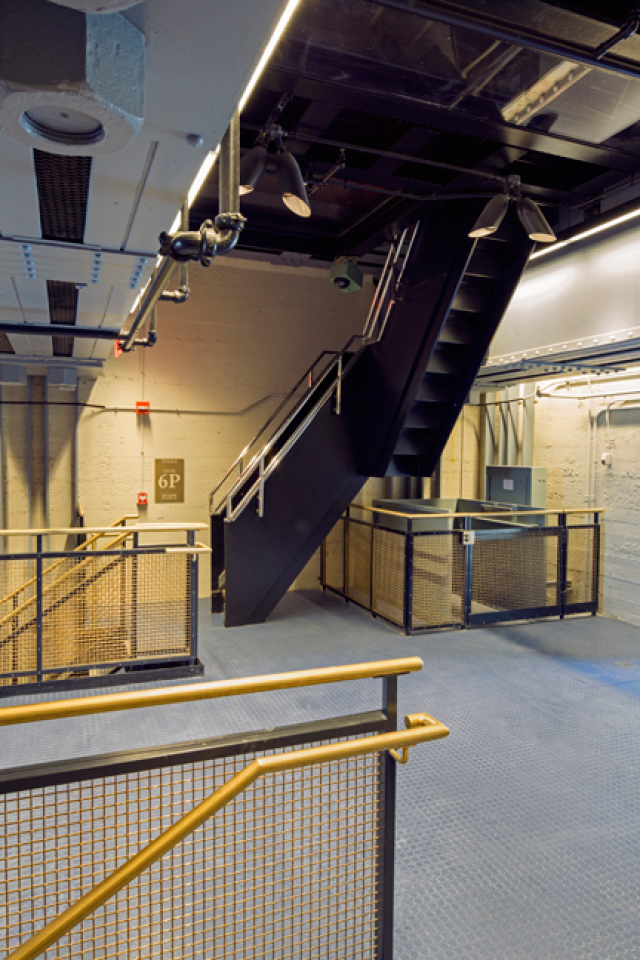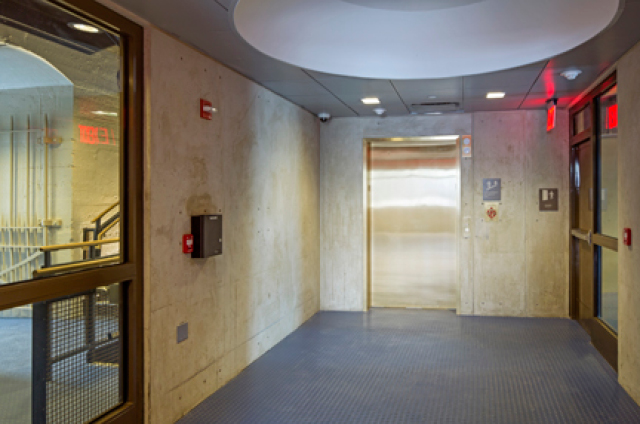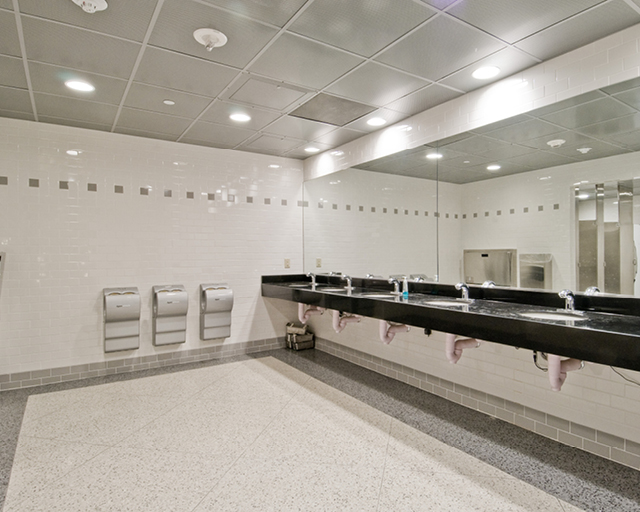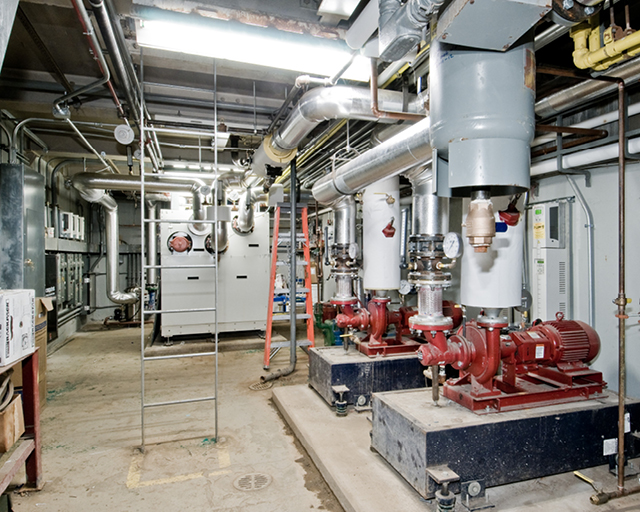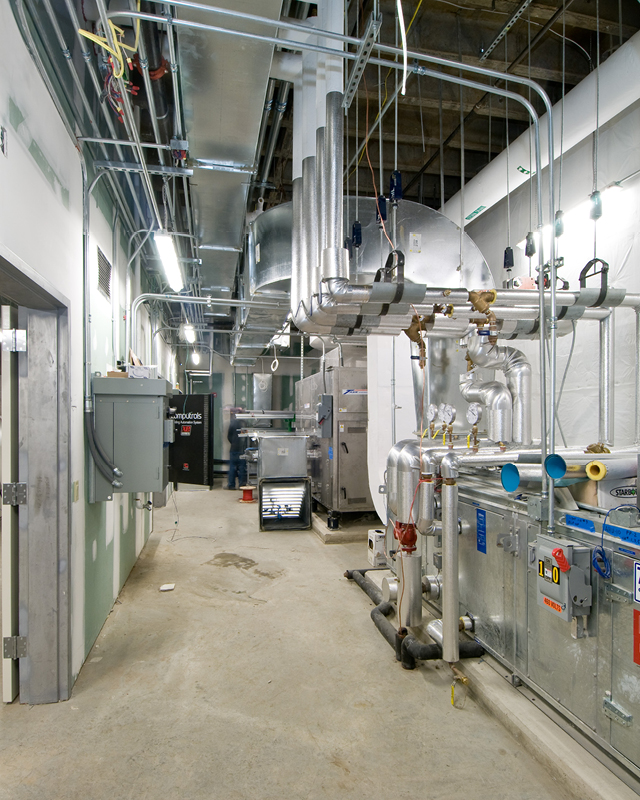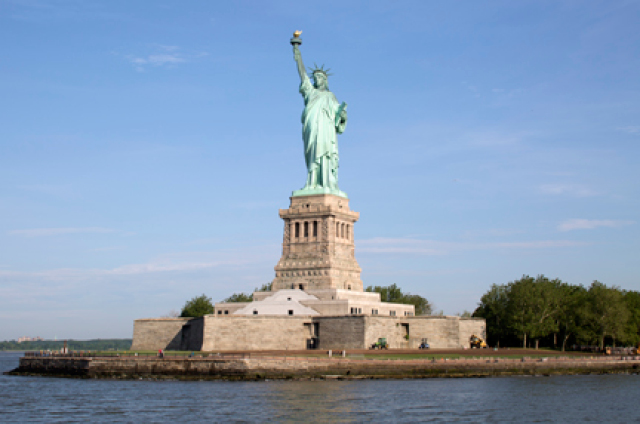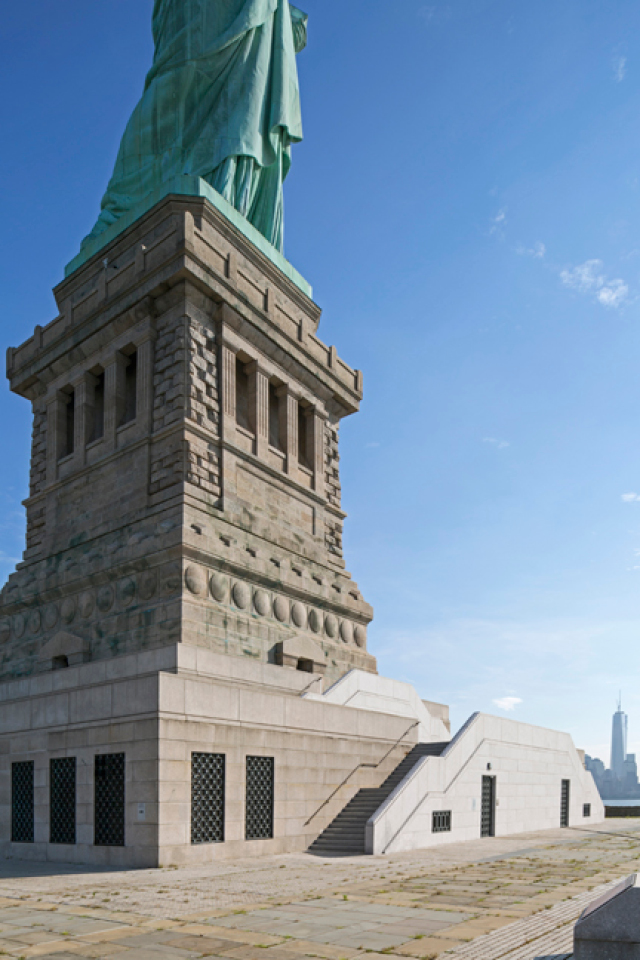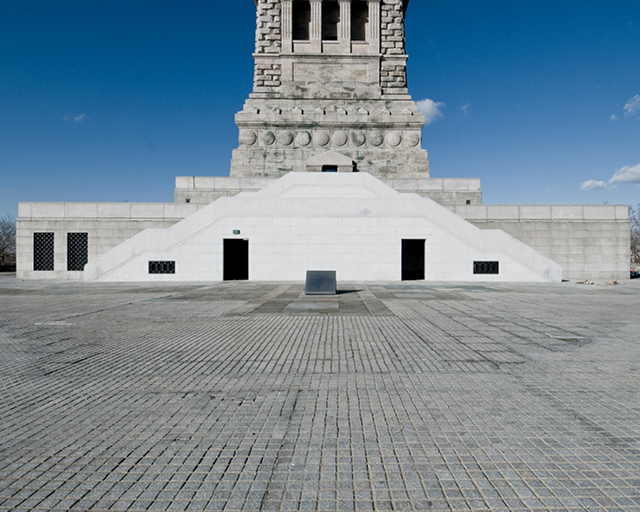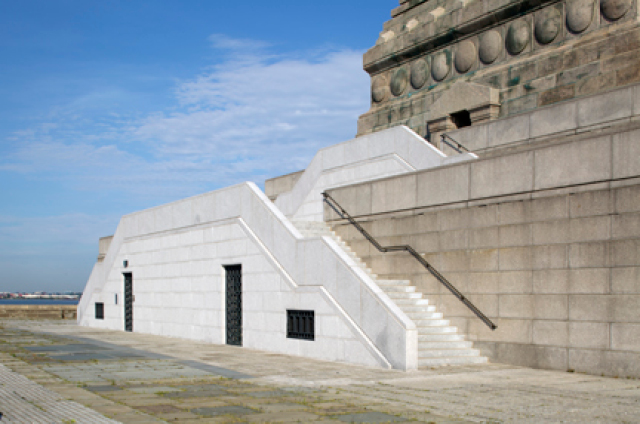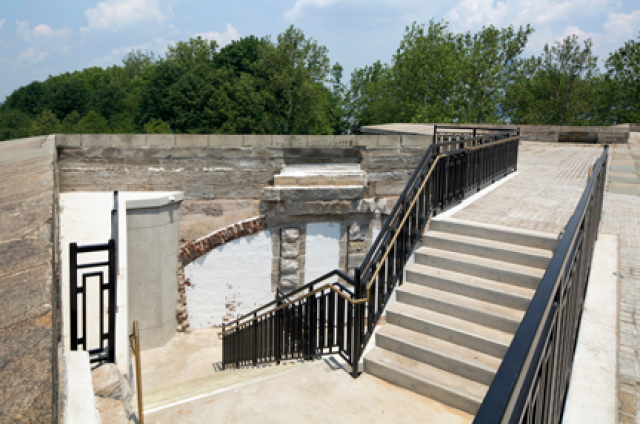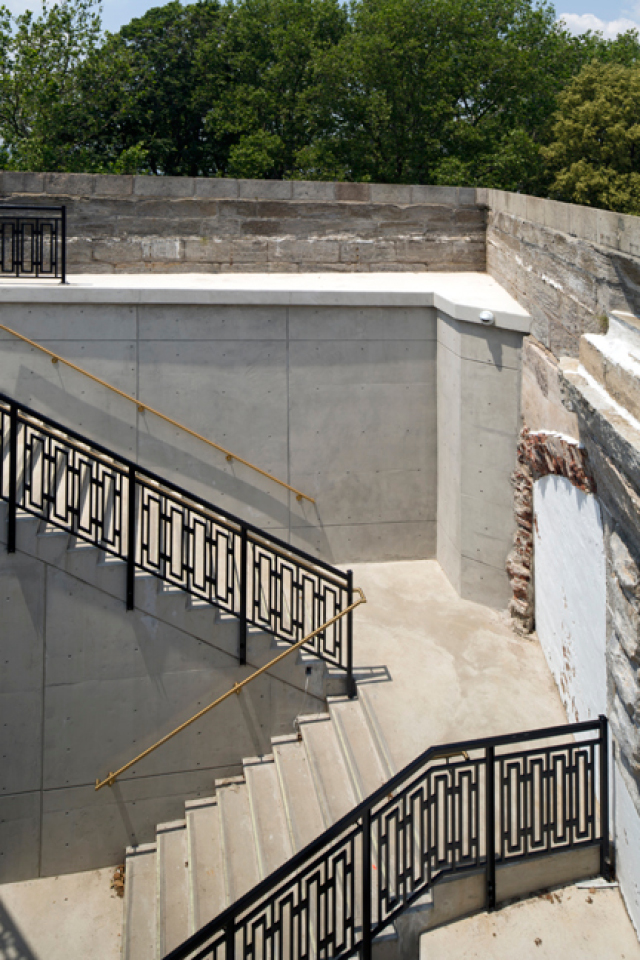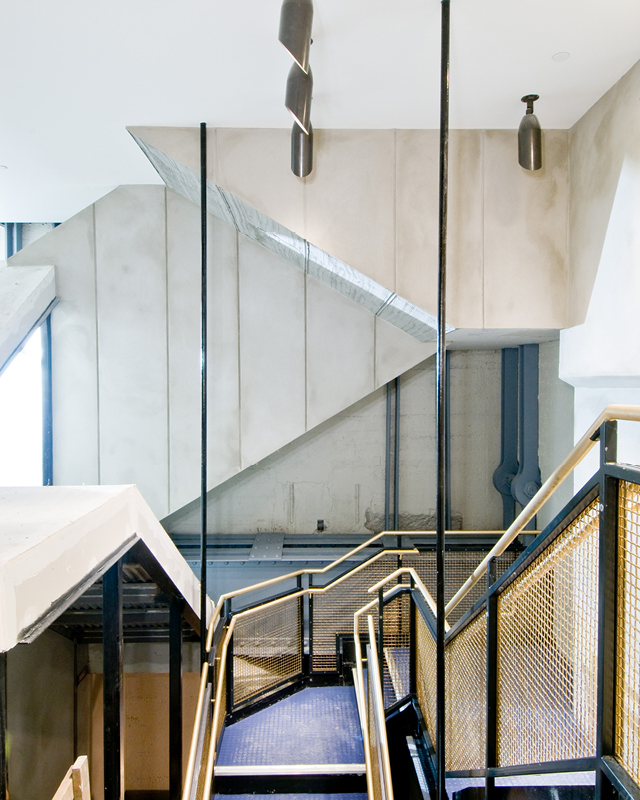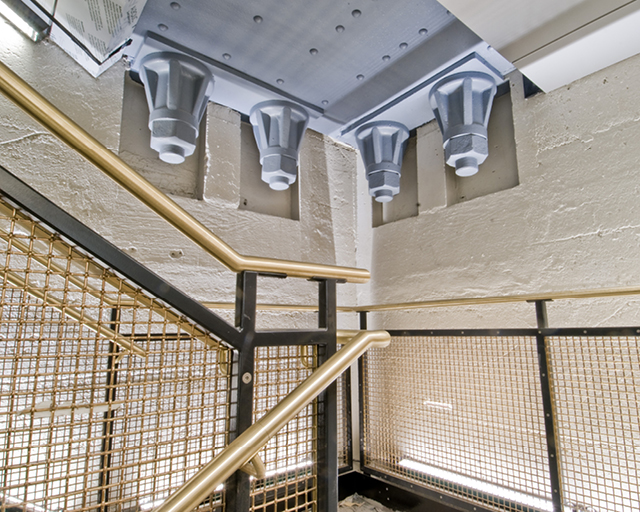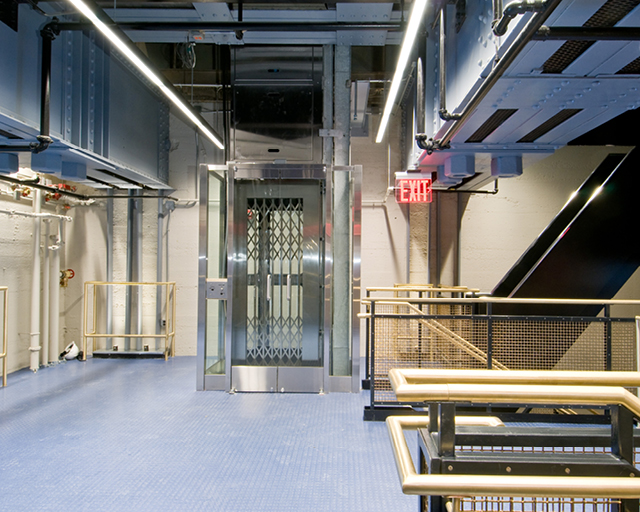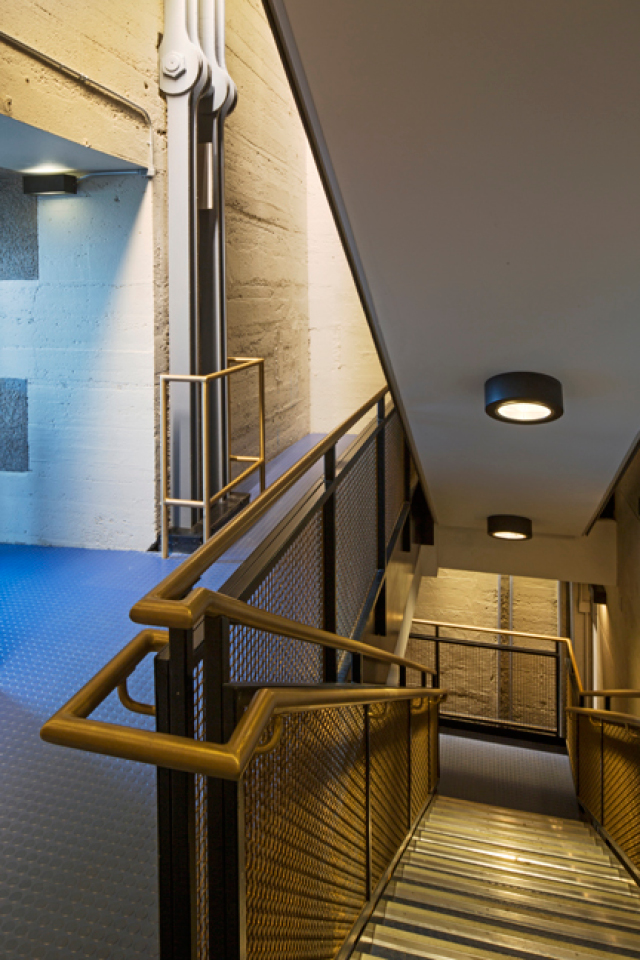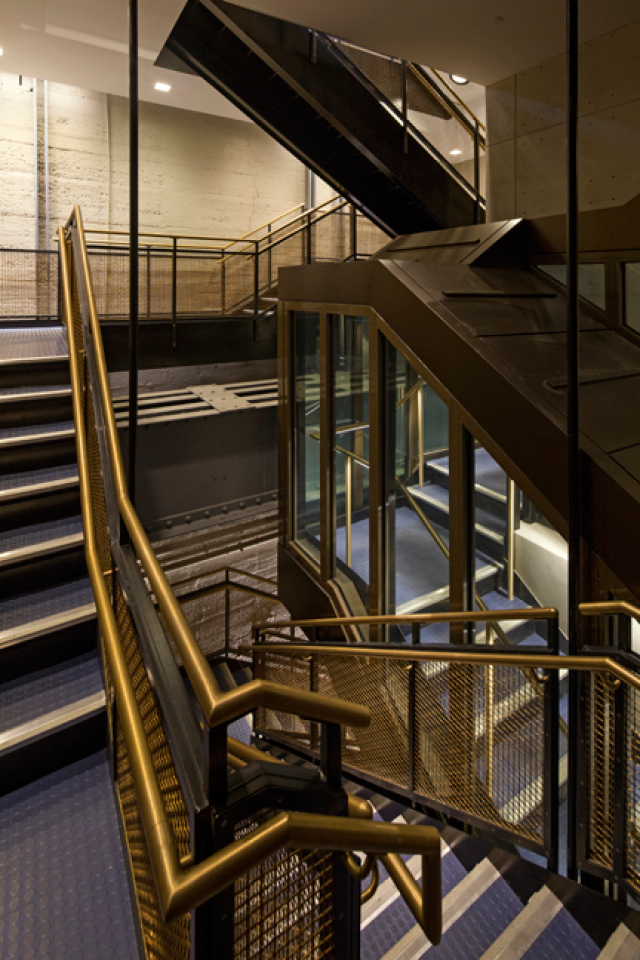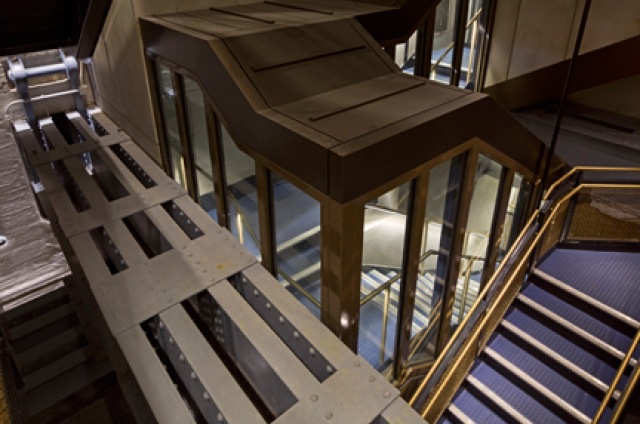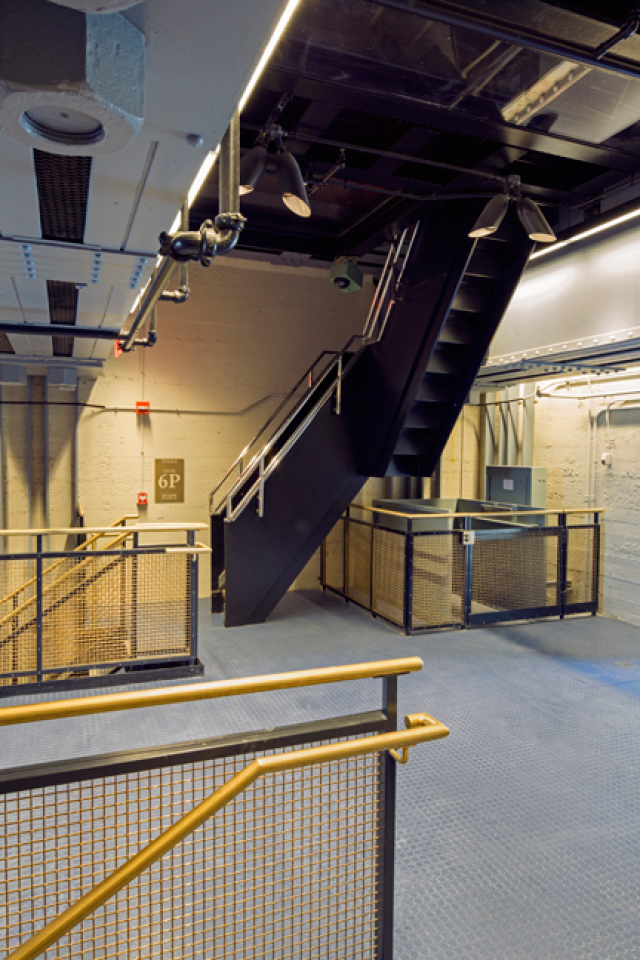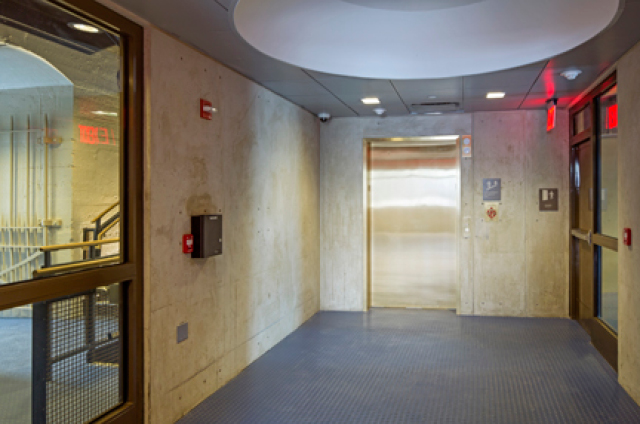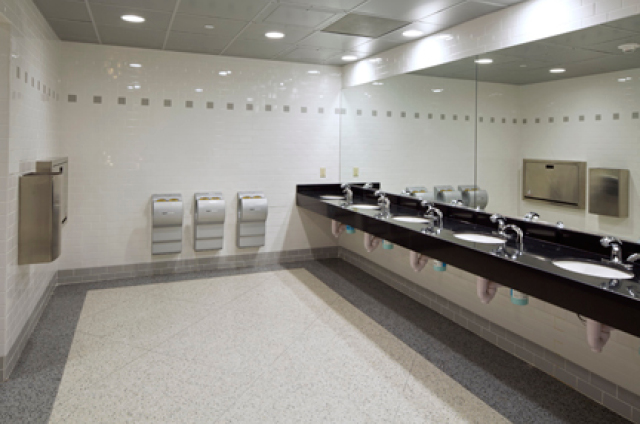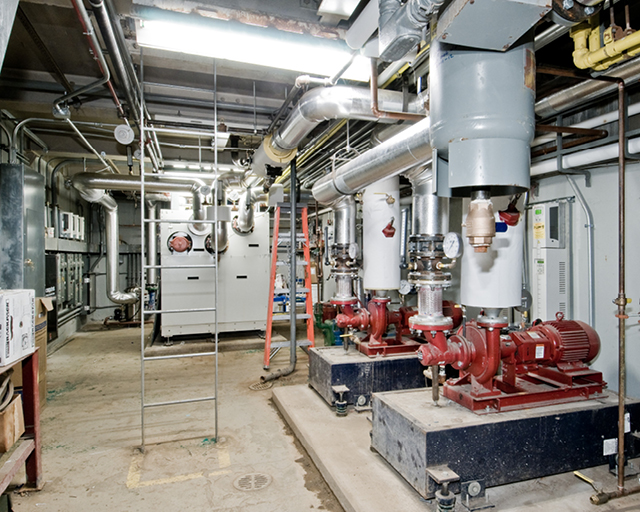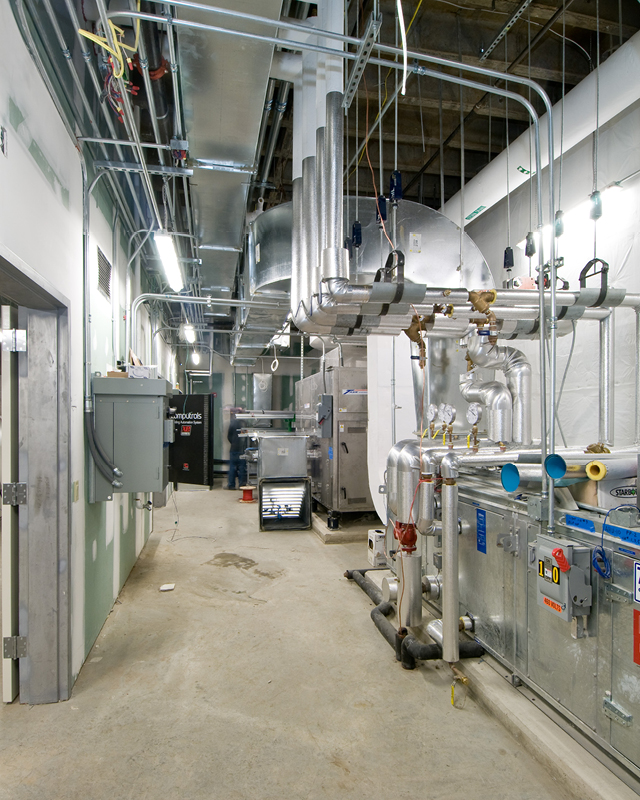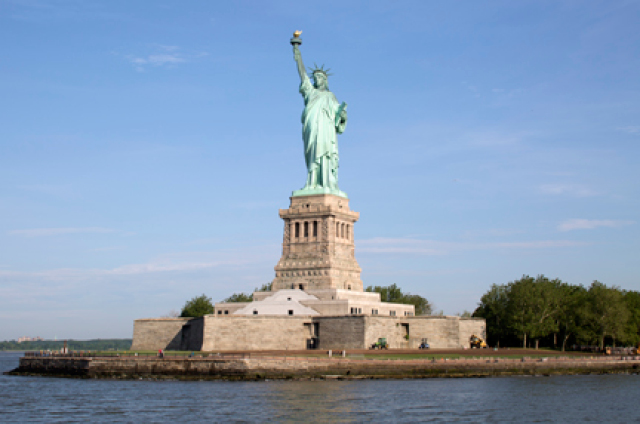 Statue of Liberty National Monument
The National Parks Service hired Natoli Construction to undertake major adaptive renovations, in excess of $40 million, to the Statue of Liberty National Monument. Natoli's work included the complete demolition of the interior of the Statue's pedestal, the installation of new elevators and interior stairs, and HVAC, electrical and fire system upgrades. Natoli also added new egress stairs to the exterior. On July 4, 2013, the Statue of Liberty re-opened to the public. For the first time in history, the observation deck is now completely accessible to handicapped visitors.
2012 – Post-Hurricane Sandy Recovery.
Major infrastructure improvements and repairs to Liberty Island buildings and grounds following Hurricane Sandy. Natoli Construction's post-Sandy recovery efforts enabled the Monument to reopen, welcoming the more than 3.5 million people who visit annually.
2011 – Major adaptive renovations at the Statue of Liberty National Monument, complete demolition of pedestal and installation of new elevators, interior stairs, HVAC, electrical and fire system upgrades as well as new egress stairs at various levels of the exterior of the monument.
2010 – Ellis Island, Immigration Building Renovation and Restoration. Historical renovation and rehabilitation of existing 11,000-square-foot Immigration Building. Exterior concrete and masonry restoration, plaster and wood restoration, historic window replacement, building upgrades, and interior fit-out and finishes.
2007 – Liberty Island, Statue of Liberty, Museum Ceiling. Dismantling of the ceiling and light fixtures and installation of new ceiling and light fixtures within the exhibit space.
2006 – Ellis Island, Ferry Terminal Historic Renovation. Renovation and restoration of the interior and exterior of the existing Ferry Terminal Building. The project scope included, but was not limited to, shoring and bracing, cast-in-place concrete, concrete restoration, masonry repair, brick repair and replacement, repointing, structural steel, architectural woodwork, doors and hardware, ornamental plaster, architectural metals, and terrazzo repair and restoration.
2004 – Liberty Island, Statue of Liberty. Installation of life and safety upgrades necessary to reopen the Statue of Liberty to the general public after September 11, 2001, including additional exiting, fire sprinkler system, fire stand pipes, fire alarm systems, emergency lighting, ADA compliance, upgrades to the building management system, and lobby renovations.
1998 – Ellis Island, The New Immigrant Wall of Honor Phase II. Excavation for new foundations and storm drainage, installation of three pre-cast monument sections of the Wall and new patterned concrete sidewalks.
1995 – Ellis Island, West Wing Renovation. Upgrades to finishes in the front entrance area, offices and lunchroom for the U.S. Park Police.
1994 – Ellis Island, North Island Buildings. Renovations to and adaptive reuse of the bakery and carpentry, kitchen and laundry, the Main Building, and railroad office.
Scope
News
Other Related Projects